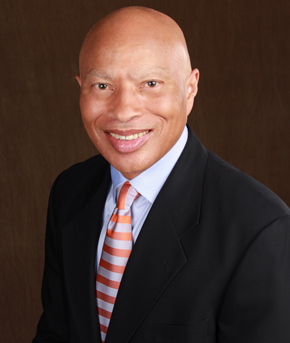 Dr. Parnell is originally from Florida, but considers Texas to be his home.  He is a founding partner of Carlos & Parnell, M.D., P.A., and has been an active partner since 1981.
Dr. Parnell devotes a great deal of time with a vigorous community outreach initiative that addresses quality of life issues, particularly for women.  He specializes in obstetrics, annual exams, gynecology, infertility, and gynecologic surgery.
Dr. Parnell pioneered robotic surgery at Medical City Dallas.  He delights in seeing a second generation of patients in his office.   He has been married to his wife, Deborah, for more than 35 years.  He is the father of twins, Dr. Wendy C. Parnell and Dr. Winfred C. Parnell.
Educational Background:
Undergraduate:  Florida A&M University
Doctor of Medicine:  University of Florida
Residency:  UT Southwestern Medical Center
Memberships:
Fellow, American College of Obstetrics and Gynecology
Diplomate, American College of Obstetrics and Gynecology
Dallas County Medical Society
Texas Medical Association
American Medical Associates
Ob/Gyn Associates of North Texas
Hospital Activities:
Previous member of the Board of Trustees, Medical City Dallas
Member of Board of Managers for Parkland Hospital
Associate clinical professor of obstetrics and gynecology at UT Southwestern Medical Center
Interests:
In his spare time Dr. Parnell enjoys running, snow skiing, and traveling.