Minimally Invasive Surgery
Thanks to high-tech surgical instruments, and miniature cameras, our doctors are able to treat many patients with minimally-invasive surgical procedures, instead of the more traditional techniques requiring large incisions. Advantages of this type of surgery include: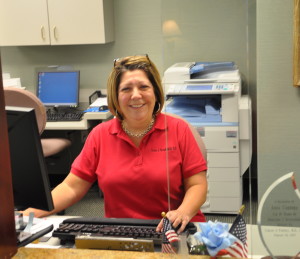 Minimal pain with little or no scarring
Faster return to normal activity
Shorter or no hospital stay
Lower costs
Optimum success with these minimally-invasive and small-incision techniques depends, in large part, on the surgeon's level of expertise. Our doctors have trained with world-renowned experts in this area, and are recognized by their medical colleagues as leaders in the performance of these surgical procedures. Several of these surgical procedures are described below.
Robotic Surgery
For many years, traditional gynecologic surgery has been performed through invasive procedures with large incisions and a relatively high rate of complications. As technology has advanced, new techniques in the medical world have become available to help reduce the complexity and invasive nature of many surgeries.
Laparoscopy offers access to the pelvis by using a thin telescope with a camera that lets surgeons see the treated area. However, laparoscopy is limited by rigid and restricted control over the instruments. While laparoscopy offers many advantages over traditional open surgery, robotic assisted surgery, performed with the da Vinci Surgical System, takes technology one step further. It combines the more effective control of open surgery with the less invasive approach of laparoscopy.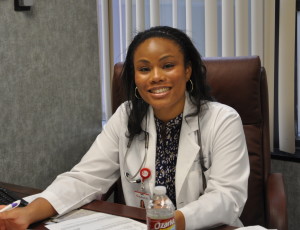 Surgery with the da Vinci Surgical System is performed through tiny incisions rather than one large incision. The robotic arms of the system's console carry surgical instruments and a camera to the targeted area and perform the procedure under the complete control of the surgeon. The surgeon views a magnified, three dimensional view of the operative field. The robotic arms precisely mimic the movements
of the surgeon's arms for natural dexterity and extreme control. In fact, many gynecologists believe that robotic surgery offers more control and accuracy than conventional techniques.
These features provide many advantages to patients, including:
Less pain
Less scarring/ less bleeding
Shorter recovery time
Less risk of infection
Our physicians are well-trained and remain on the leading edge of robotic procedures.
Uro-Gyne Surgical Procedures
In-Office Procedures
Contraception Options